Free Confidential Non-judgmental
You are not alone
Get Help Today
Am I pregnant?
Remove the uncertainty. Find out with a free pregnancy test at a centre near you.
Find a Local Centre
What kind of help is available?
OnlineCare is a free and confidential service designed with you in mind. Our OnlineCare team is trained to listen and provide helpful information to those facing an unexpected pregnancy or after abortion grief.
There are so many things to consider. Having someone to talk to will make a difference. Connect with us today. It's a start.
There may also be help in your local area. The pregnancy centres listed on this site offer compassionate care, information, education and practical support services.
Start A Conversation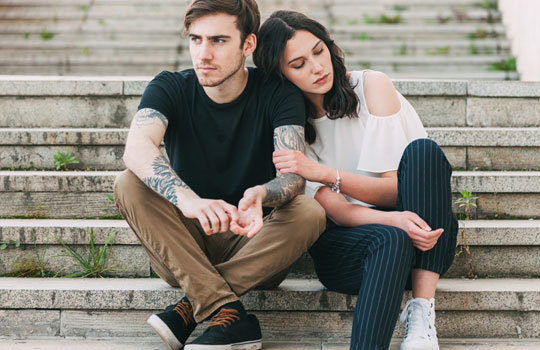 People's Stories
Read how others have dealt with a situation you may be facing right now.
These are personal stories submitted by women and men on the subjects of unexpected pregnancy, teenage pregnancy, parenting, adoption and after abortion."